Made from 100% organic cotton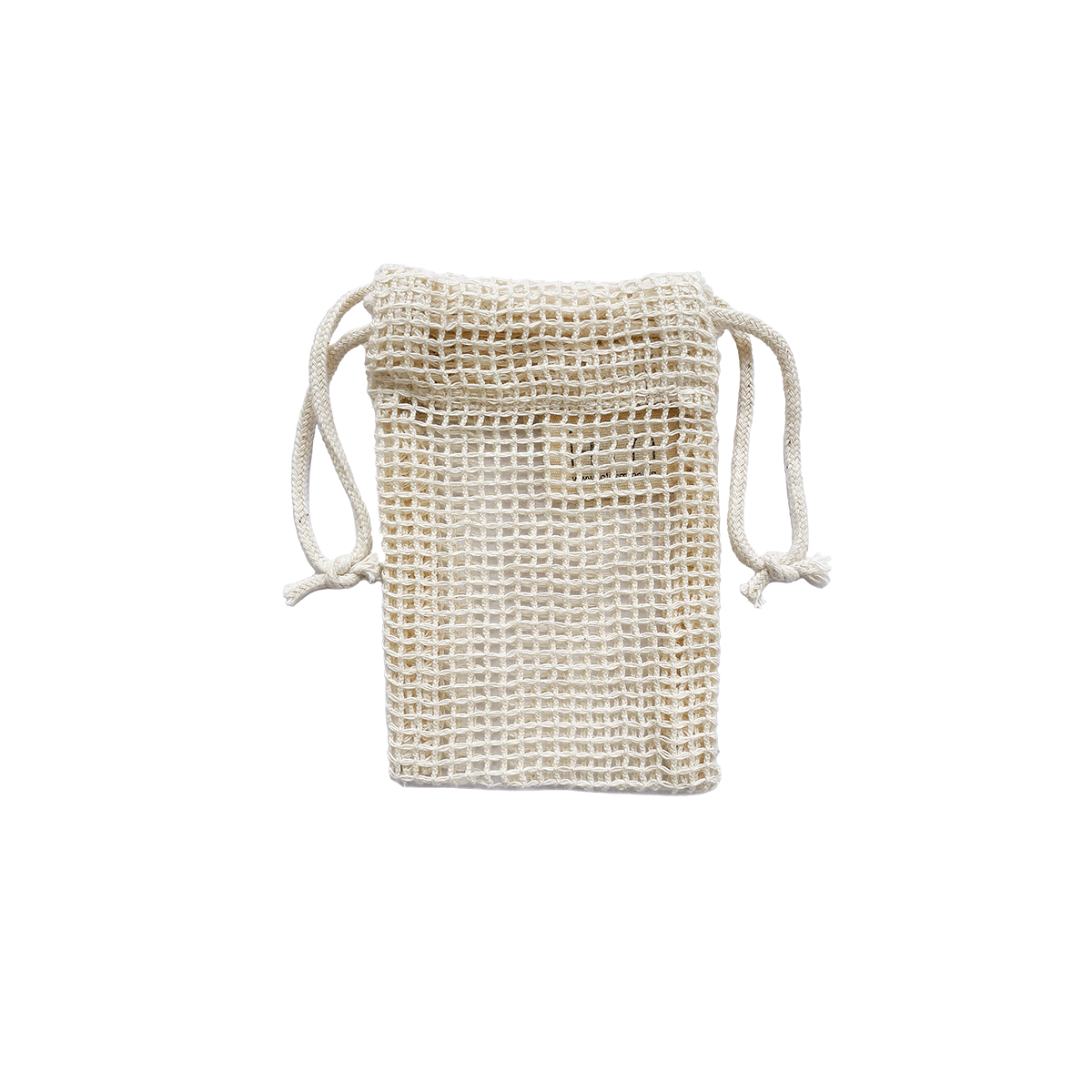 The i+m soap pouch is made from 100% organic cotton and ist a great way to transport and use every remnant of solid body-wash bars, shampoos, soaps etc.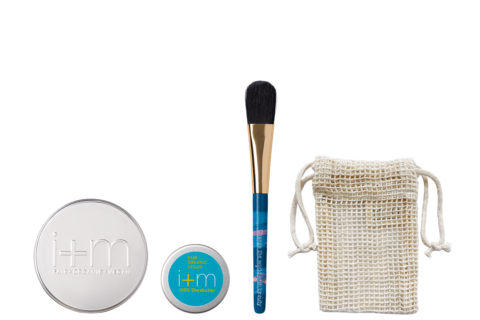 View product line
Free shipping with DHL GoGreen from 25 € (D, AT)
We donate 25% of our profit
Productdescription

Soap pouch made from organic cotton

The organic cotton i+m soap pouch is a great place to keep hand soap, and solid shower bars or shampoos. The soft soap pouch is also ideal for using up leftover hotel soaps. Just lather up the soap pouch, massage in the soap, then leave the pouch hanging up to dry on all sides – et voilà.

Sustainable waste-free soap pouch

The sustainable soap mesh is made from 100% GOTS certified organic cotton, which is both soft and supple. Anything from tiny remnants of soap to larger soap-free body-wash bars can be provided with handy non-slip storage inside the natural fibre pouch. With a bit of pressure even fine flakes of skin can be removed as you apply the soap. This plastic-free, environmentally friendly pouch measures 8 x 12 cm, which means it easily fits in your luggage too.

Dry storage for solid cosmetics

This handy soap pouch can be hung from the hook for well-ventilated storage that prevents unwanted sogginess and waterlogging. To use body-wash bars as sparingly as possible and to help retain their shape, they should always be dried out thoroughly before being used again. This ensures you can enjoy using your waterless i+m cosmetics for as long as possible.
Usage

Use water to lather up your soap or body-wash bar in the little pouch at the sink or in the shower, and you won't waste anything at all. Can be washed at 30°C to protect the environment.