Sustainability at i+m
At i+m, we write sustainability in capital letters – and have done so since 1978! Yes, we are proud to be one of the most traditional and politically committed natural cosmetics brands in Germany.
---
Current: What about packaging?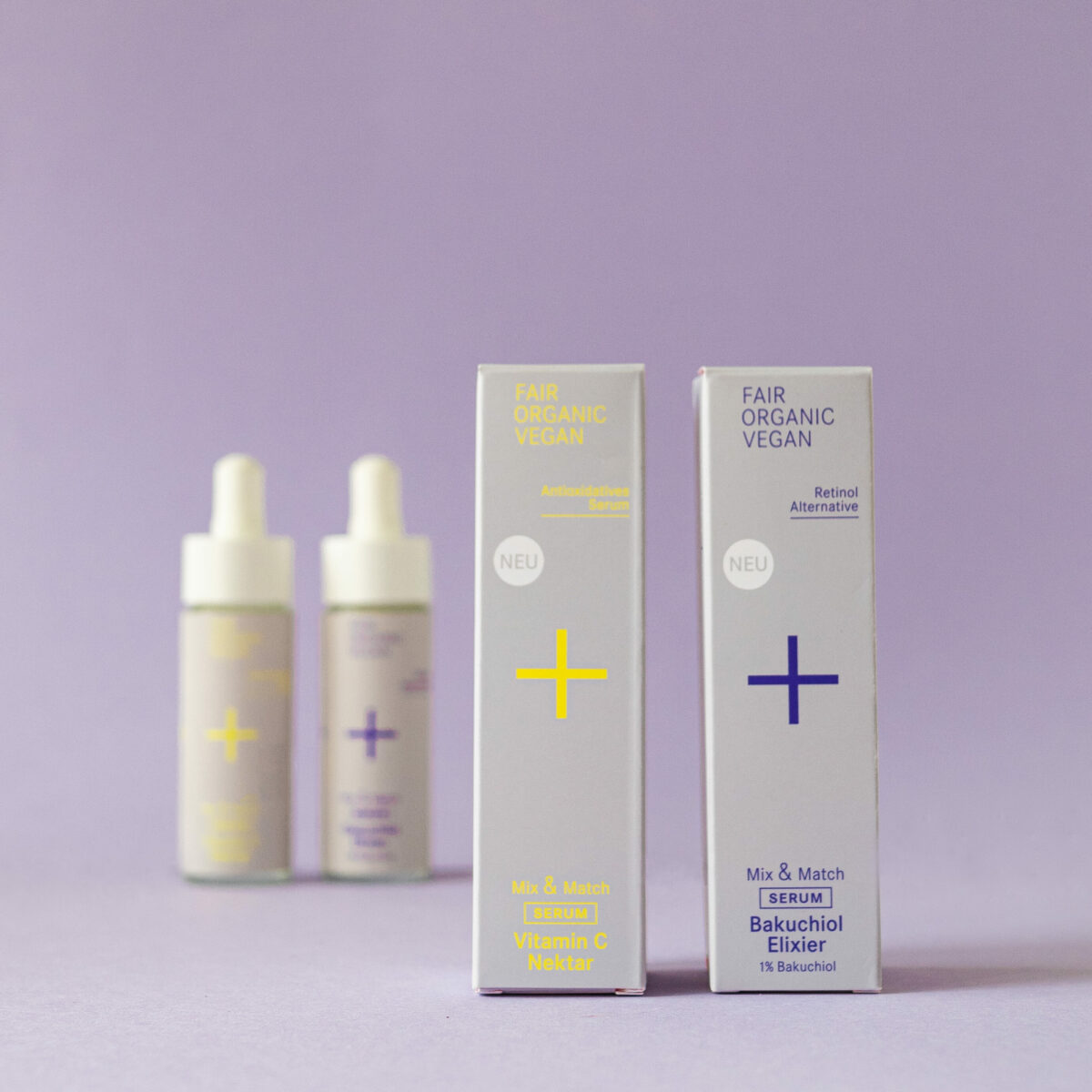 For over 40 years, we have refrained from packing our products in outer cartons for ecological reasons. We are proud of this and know that many of you also appreciate it. However, this attitude also has serious disadvantages. Cosmetics normally live on elaborate packaging and those who do without accept that the products are less visible in the shops and that many customers perceive the products as less valuable. However, it was an increasing headache for us that our smallest products hardly contained any information due to the limited space and thus did not meet our claim of transparent communication with our customers.
After much deliberation, we have decided with a heavy heart to gradually start packaging small products (of our facial care) up to 50ml in outer cartons from mid-2022. This way we can ensure good readability for everyone and additionally tell more about our products and our sustainable commitments. Because that is what i+m is all about! All of this, as usual, as sustainably as possible and FSC-certified. And where we can do without outer cartons for technical or space reasons, we will continue to do so.
Cosmetics tradition since 1978
We were already eco before "eco" was a real trend word. For us, as true organic pioneers, raw materials from organic cultivation, the lowest possible consumption of resources and optimal recyclability of our products are simply part of the equation. That's why we are one of the cosmetics brands with the highest proportion of fair trade raw materials, because our raw materials preferably come from fair trade.
To this end, our FAIR ORGANIC VEGAN BRAVE principles are the basis of all product and company decisions: Fairness, ecology, animal welfare and daring always come before profit for us. For this reason, we donate 25% of our total profits to world-improving projects every year and live the common good economy.
Our values? Vegan!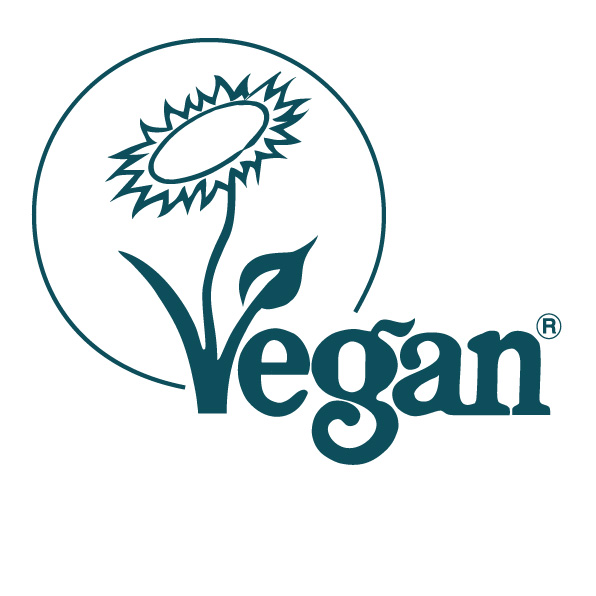 Vegan is our first priority. No living creature should come to harm on or through our cosmetics. Our entire range is 100% free of animal ingredients and animal testing, which is why our products carry the Vegan Society seal (also known as the Vegan Flower) and the Leaping Bunny seal. In our experience, purely plant-based cosmetics are above all very well tolerated by the skin and also particularly effective. Click here for more about this topic.
Our products are certified organic according to the COSMOS natural cosmetics standard. Our valuable oils are cold pressed and gently processed. This makes them particularly natural, high-quality and effective. We are also proud winners of the German Sustainability Award 2019 and 2020. You can find the corresponding seals on the product packaging and on the respective product detail page directly in our online shop. Click here to learn more about our quality standards.
Quite clearly: climate neutral!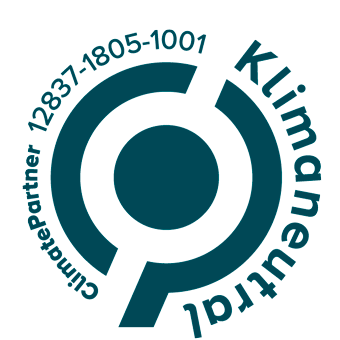 The Climate Partner seal distinguishes us as a 100% climate-neutral company, but what exactly does that mean now?
The short answer is this: We calculate how much CO2 was generated by our activities in a year. We then offset this amount by making a payment to recognised climate protection projects that bind CO2 from the atmosphere. This is done to the tonne of CO2 so that at the end of the year we have a CO2 balance of zero, i.e. we are "climate neutral". At the same time, the balance helps us to identify areas where we could still improve.
Sustainable natural cosmetics
Our vegan natural cosmetics are not only climate neutrally produced and environmentally consciously packaged, but also make you sustainably beautiful: