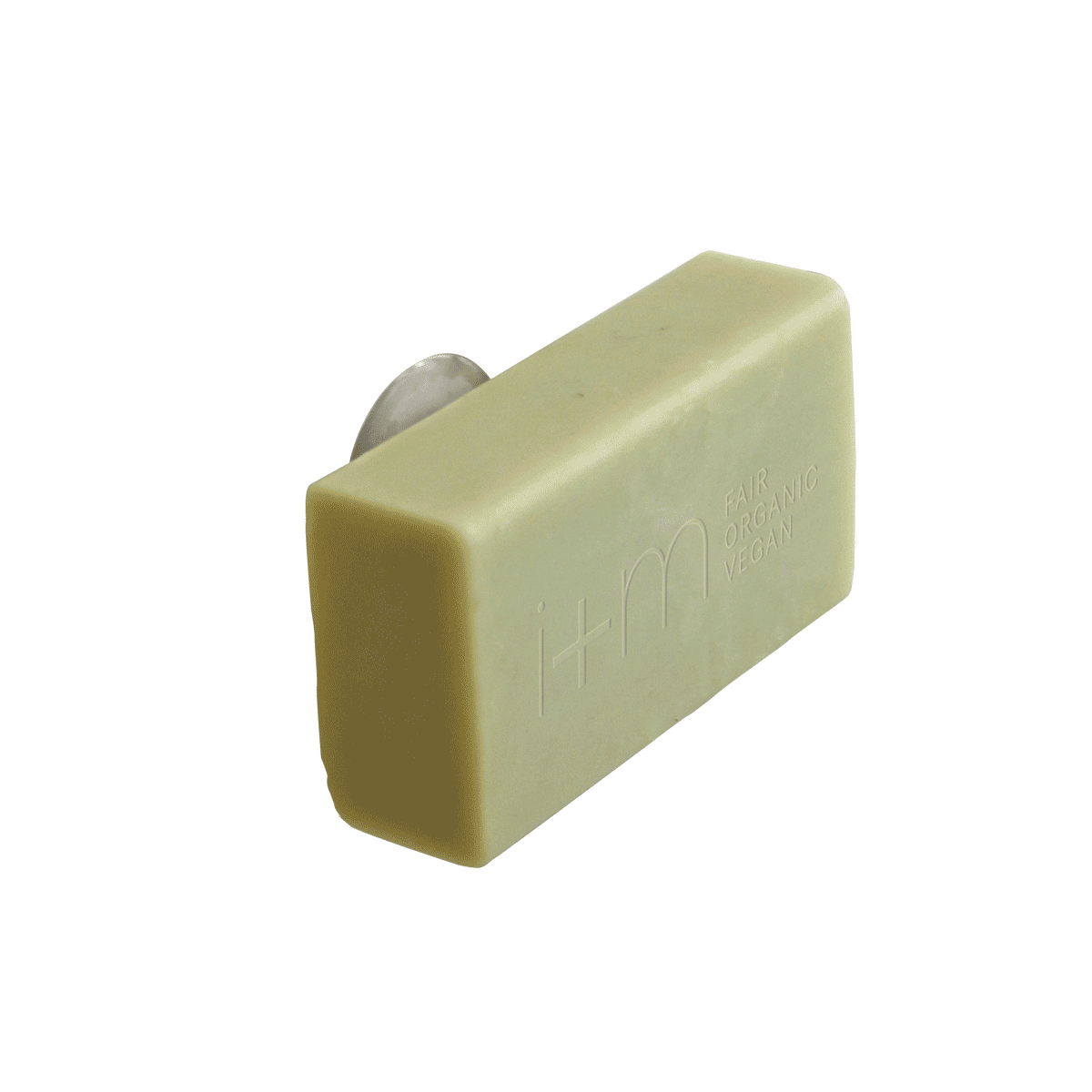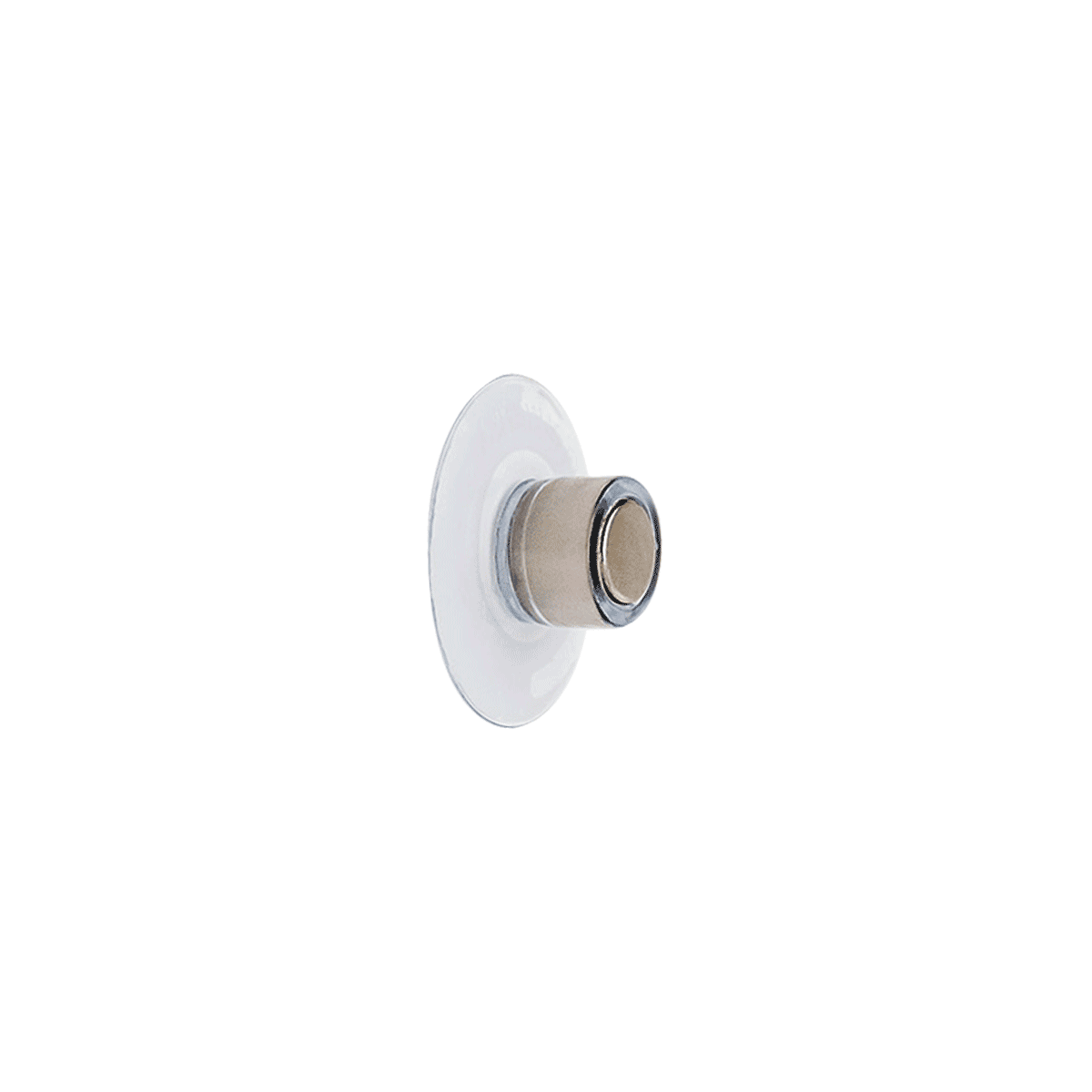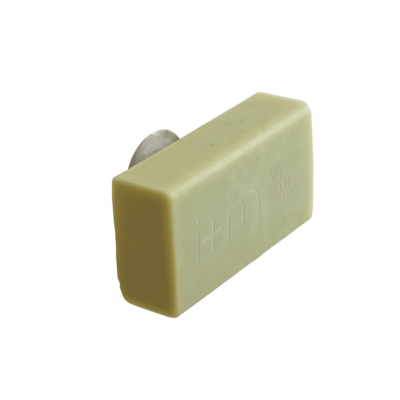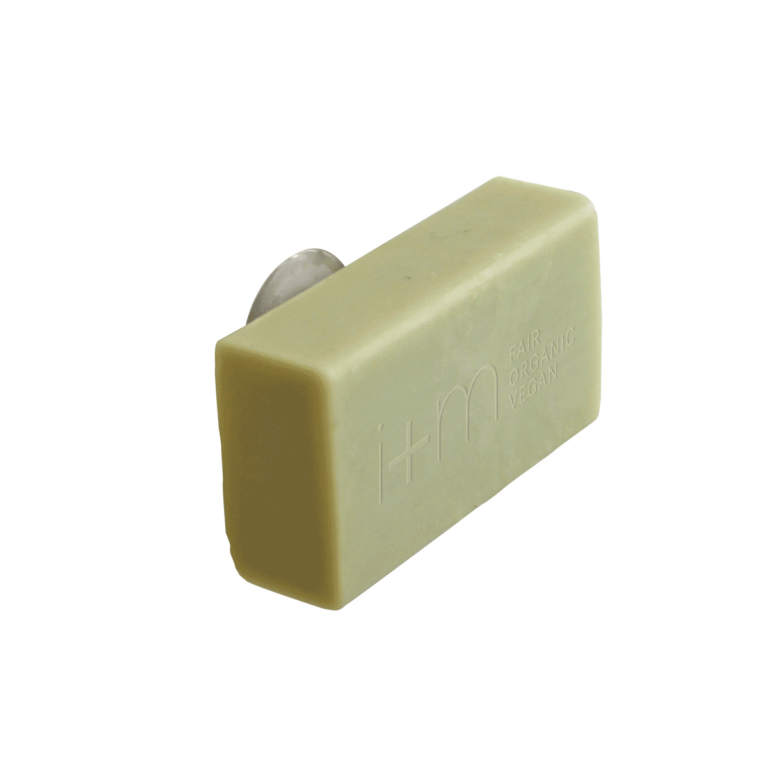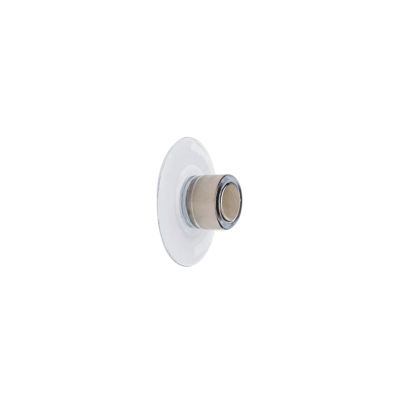 Fresh for longer. Our magnetic soap dish keeps your favourite i + m cosmetic bars dry. Quick to install and always there for you.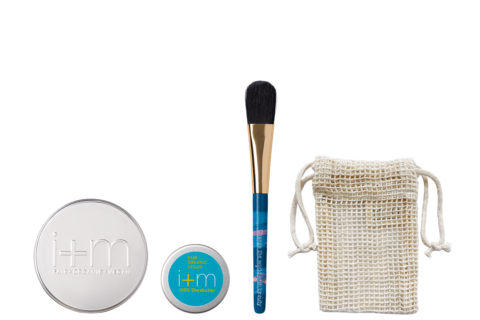 View product line
Free shipping with DHL GoGreen from 25 € (D, AT)
We donate 25% of our profit
Productdescription

Elegant and always at hand

Light and elegant, our magnetic soap dish is a seamless fit, always at your disposal. Your i + m cosmetic bars are now guaranteed to find their ideal home in your bath or shower.

Whether it's a shampoo bar or a shower bar – your staple care products from i + m love to stay dry. Indeed, every soap bar should always be completely dry before it is used again – this ensures that it is used sparingly and that it keeps its shape. Enjoy long-term use of your essential i + m cosmetic bars.

Our soap dish – flexible and easy to install

The magnetic soap dish protects against unwanted moisture and waterlogging. And not just that – it can also be secured quickly and easily on any smooth surface, resulting in a clean application that spares you any drilling, screwing or gluing. The magnet holder has an effortlessly firm grip on a moist soap bar, whether attached to tiles, mirrors, glass or ceramics, because beautiful things attract one another.
Usage

For a secure grip, apply the suction cup firmly to a clean surface. Press the small plates into the soap bar, gently lather and then leave to dry for 8 hours. Following this, the magnets should gently click into place. After installation, you're good to go – simply pick up your soap bar with care.