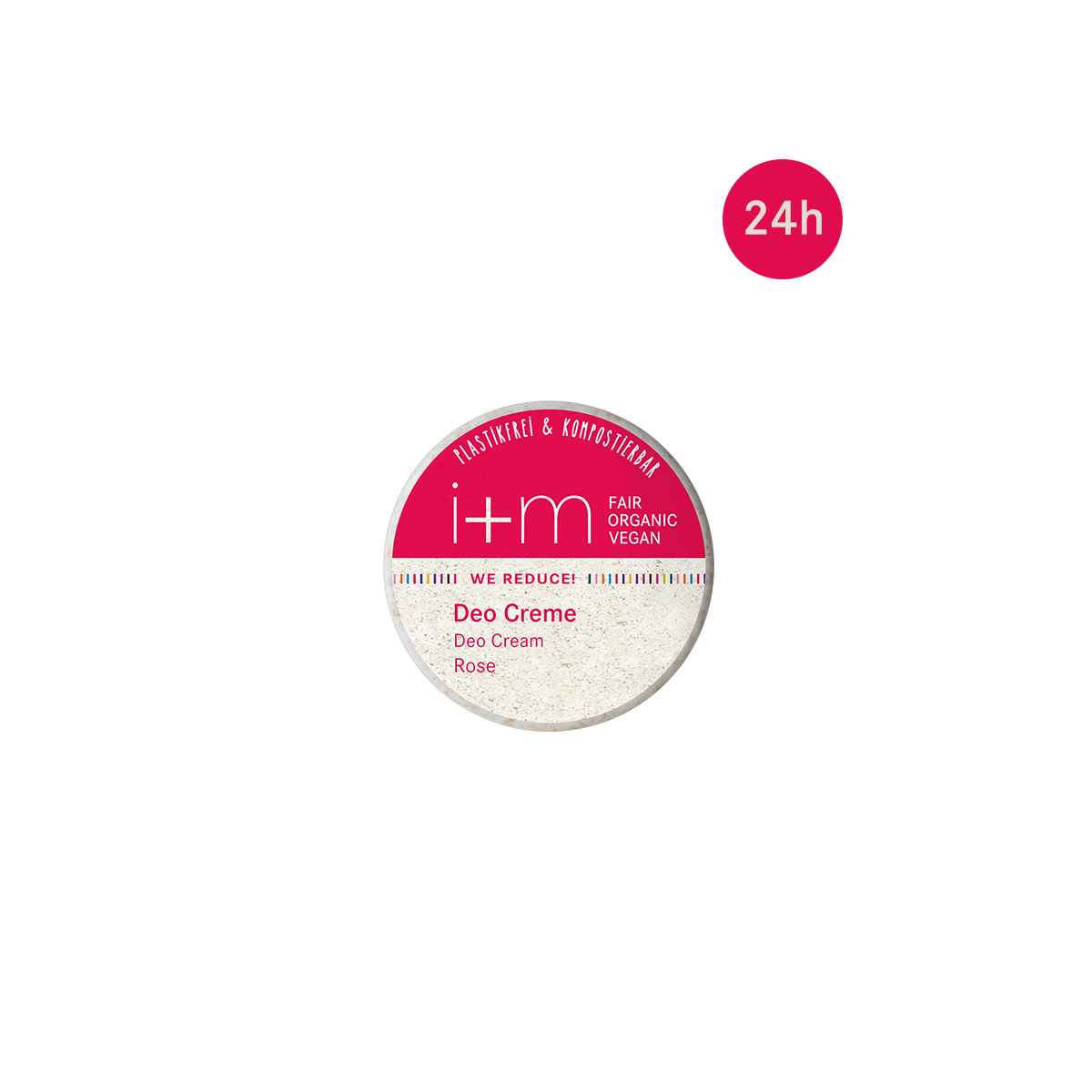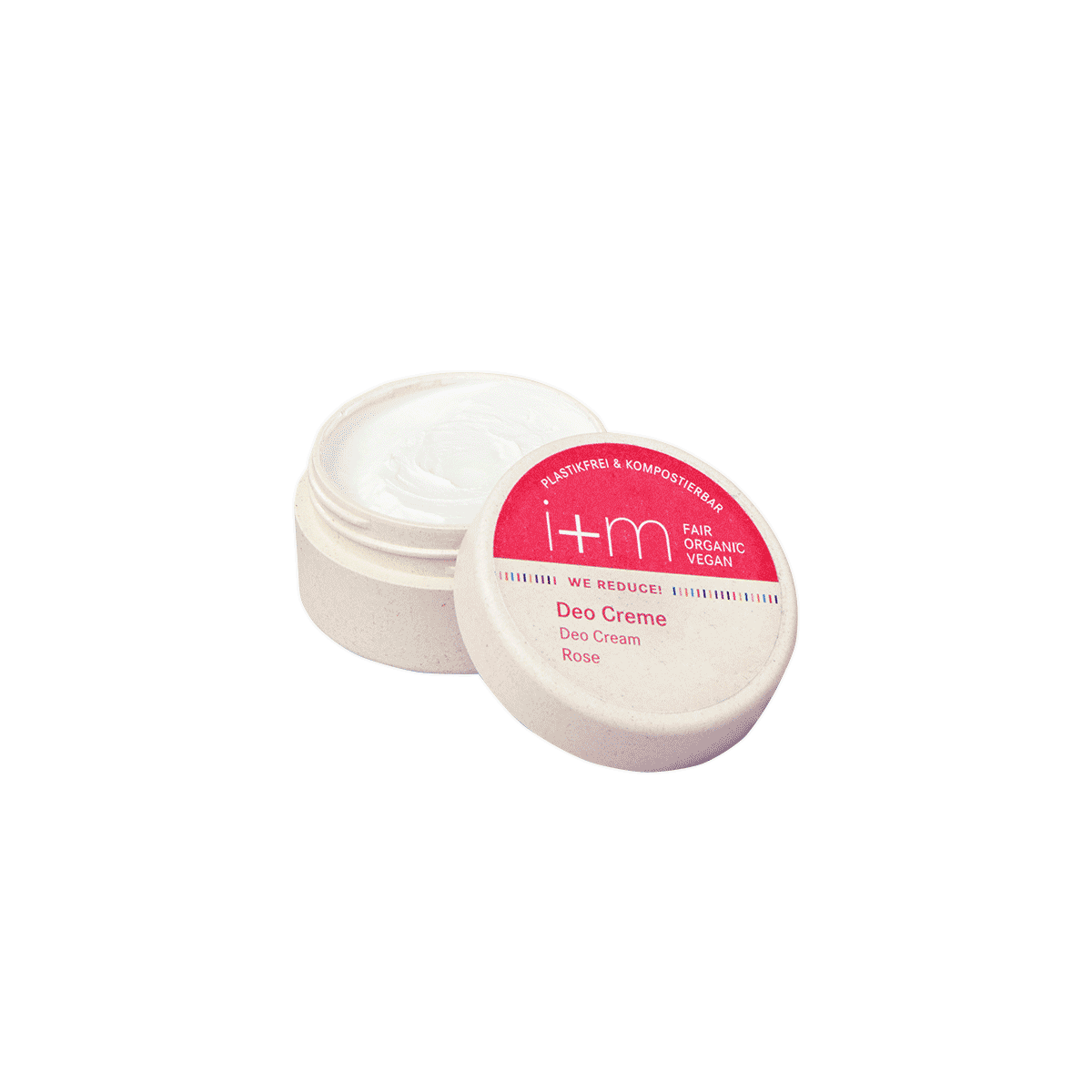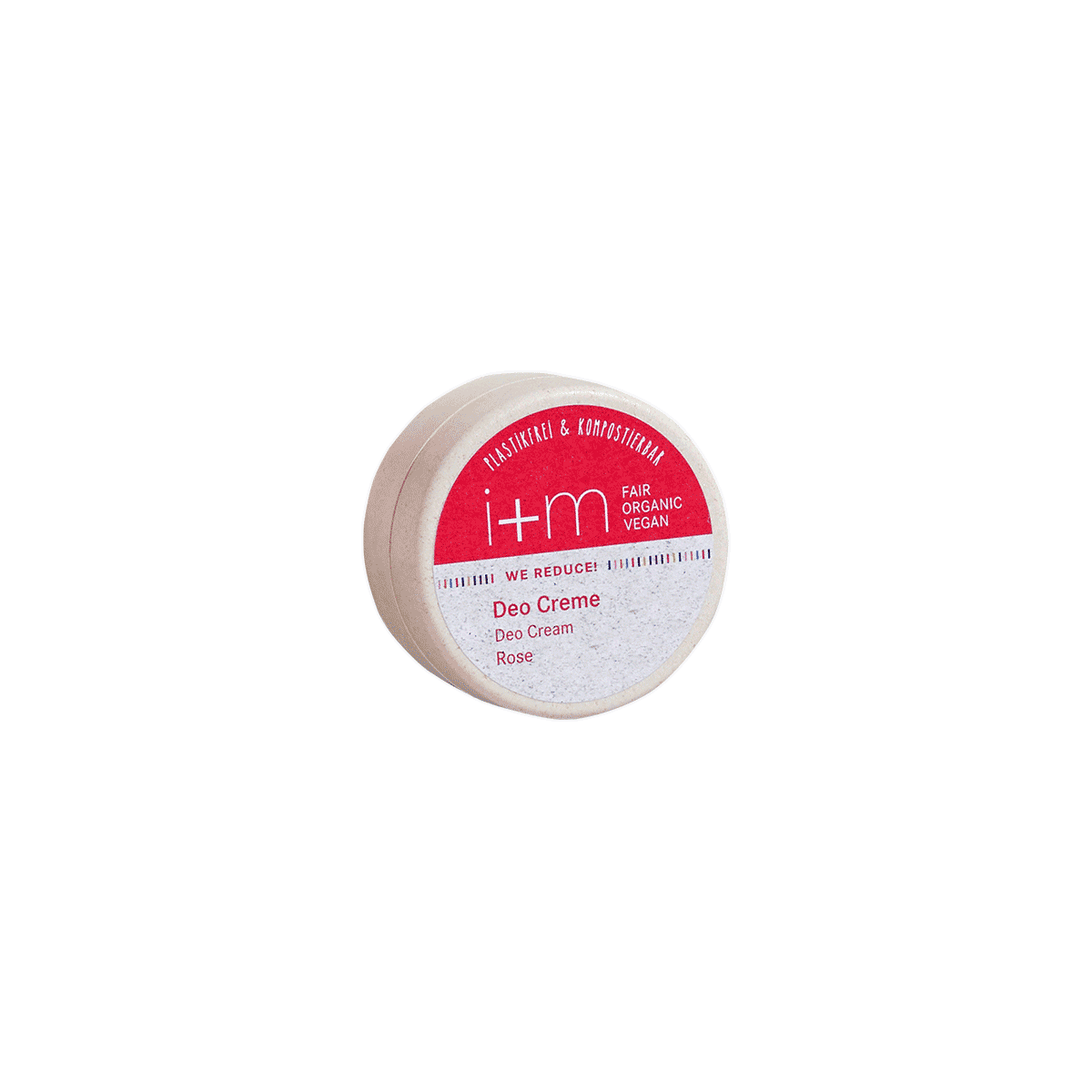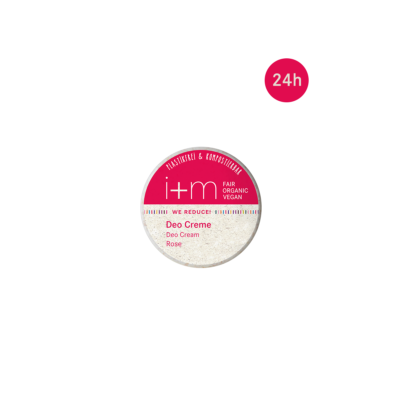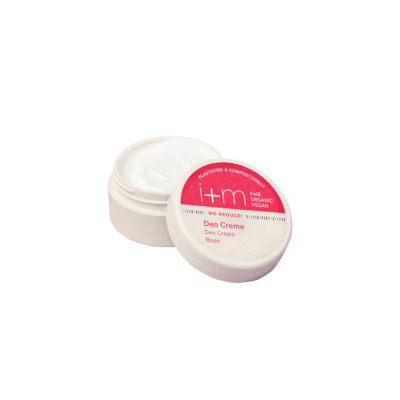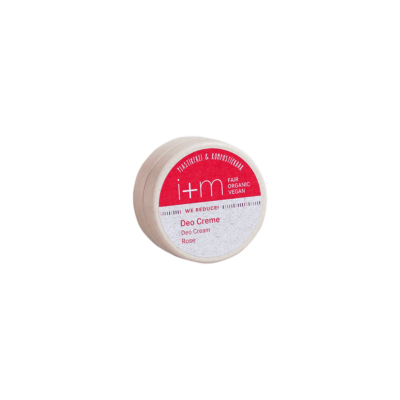 This aluminium-free Deo Cream with a natural rose scent gives lasting protection against body odour. Elegantly packaged in compostable jar.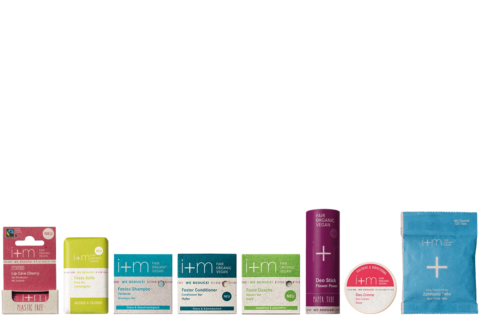 View product line
9,90 €
Content: 30 ml
33,00 € / 100 ml
Free shipping with DHL GoGreen from 25 € (D, AT)
We donate 25% of our profit
Productdescription

Sustainably effective and naturally fragrant

Deo Cream Rose in a compostable lignin jar has a special organic-quality formula to ensure long lasting deodorisation. The natural, sensual rose fragrance refreshes body and soul.

Coconut & sodium bicarbonate

The composition of coconut and sodium bicarbonate in Deo Cream Rose provides effective long-term protection against unwanted body odour – free from alcohol, aluminium salts and alum – without disrupting the skin's natural sweat regulation.

Almond, olive & zinc

While the soothing zinc oxide protects the sensitive underarm skin from irritation, fair trade almond oil and olive oil ensure that the skin feels soft and velvety – especially comfortable after shaving.

What is lignin?

Lignin – also known as "liquid wood" – is a sustainable and highly attractive alternative to plastic. The plastic-free material comes from renewable sources and is produced from FSC-certified wood. It feels wonderfully natural, has all the benefits of plastic when used for packaging, and is also completely biodegradable and can be composted in your own garden.

INCIS

COCOS NUCIERFA OIL* (COCONUT*), ZINC OXIDE, HYDROGENATED RAPESEED OIL (RAPESEED), PRUNUS AMYGDALUS DULCIS OIL* (ALMOND*), OLEA EUROPAEA FRUIT OIL* (OLIVE*), ISOAMYL LAURATE, CAPRYLIC/CAPRIC TRIGLYCERIDE, SODIUM BICARBONATE, ZINC RICINOLEATE, TAPIOCA STARCH*, PARFUM***, POLYHYDROXYSTEARIC ACID, HELIANTHUS ANNUUS SEED OIL (SUNFLOWER), TOCOPHEROL (VITAMIN E), POLYGLYCERYL-3 POLYRINCINOLEATE, GLYCERYL CAPRYLATE, CITRONELLOL**, GERANIOL**

* organic agriculture
** from natural essential oils
*** natural fragrance mixture

More information in our glossary of ingredients.
Usage

Apply a pea-sized quantity of Deo Cream Rose to the armpits as required and enjoy the naturally refreshing feeling.
Disposal: remove all labels and dispose of the lignin jar in the household waste, or compost in your garden.

Product tips

Travel sustainably: Deo Cream Rose in the lignin jar is not just good to look at as a decorative travelling companion, it is also very light to transport.
Compostable & durable: don't worry; the decomposition process doesn't start in the bathroom or in your bag when you are travelling. It only commences when the jar is exposed to warmth, or rather heat, and moisture over a long period.
Recycling lignin: although bioplastics are biodegradable, they have to be disposed of in the household waste and not as organic waste. To look at they are indistinguishable from conventional plastics and will be separated out. Bioplastics also generally decompose significantly more slowly than organic waste from the garden waste bin.