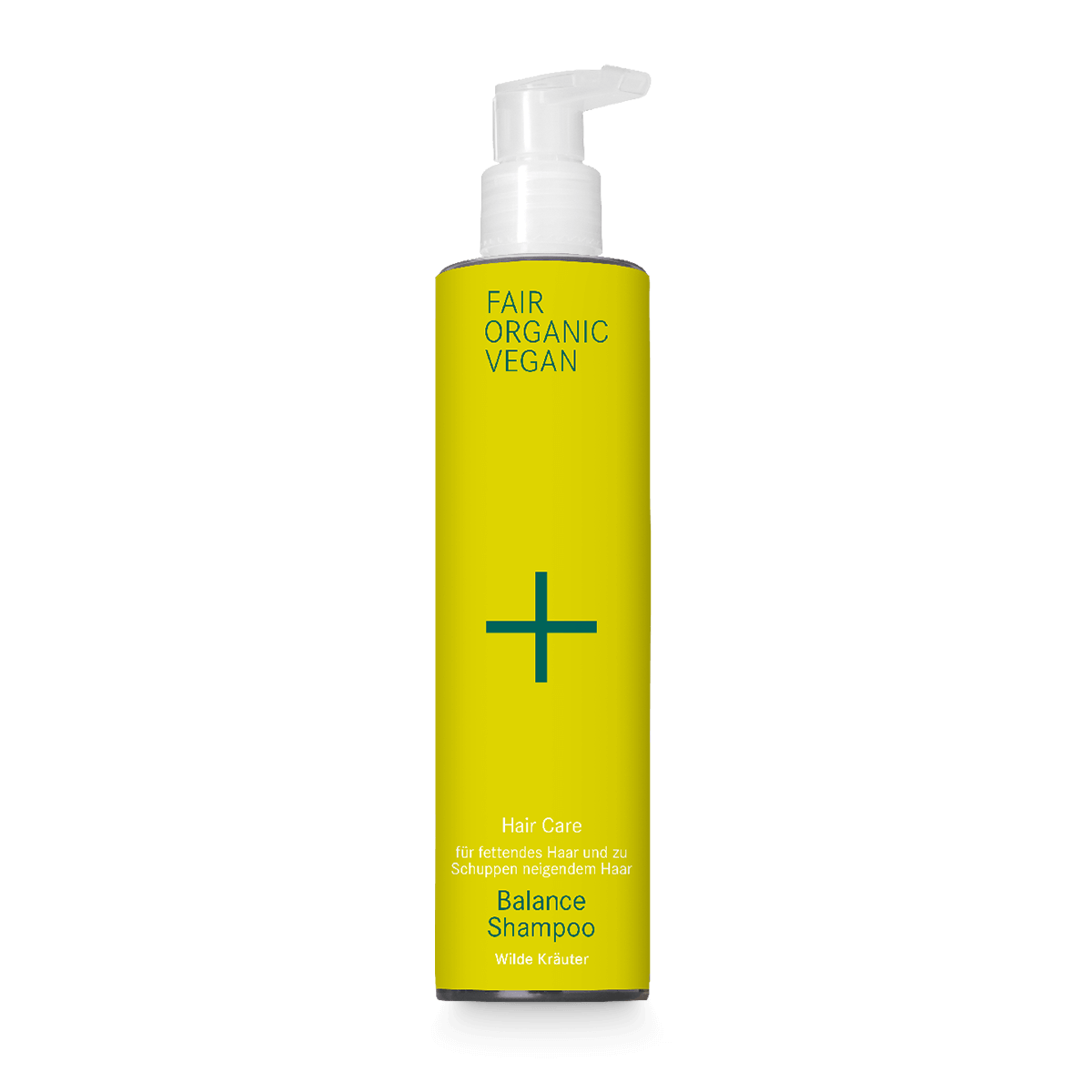 Settles and balances your hair. Balance Shampoo with wild organic herbs helps balance hair that is oily or prone to dandruff.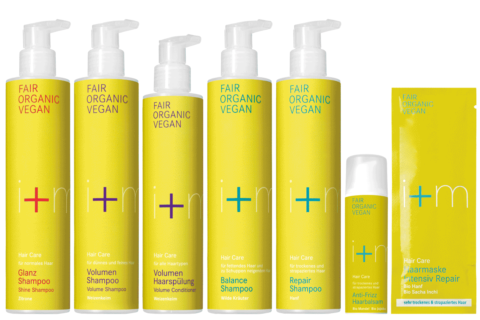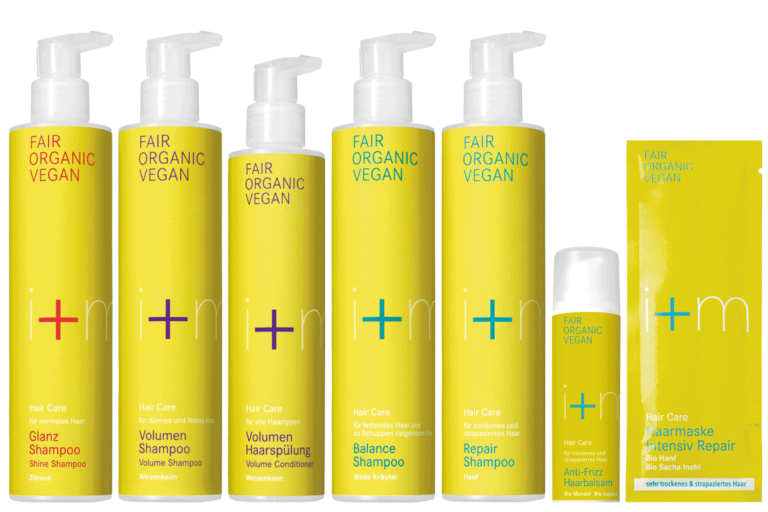 View product line
11,90 €
Content: 250 ml
4,76 € / 100 ml
Free shipping with DHL GoGreen from 25 € (D, AT)
We donate 25% of our profit
Productdescription

Settles, strengthens and balances your hair

Balance Shampoo helps to gently bring a deep cleanliness to hair that quickly becomes greasy or is prone to dandruff development. It contains precious wild herb extracts which naturally stimulate the scalp to regulate itself. This shampoo is suitable for daily hair washing, thanks to its scalp pH-neutral ingredients.

Nettle, sage and aloe vera

Mild, plant-based surfactants gently remove dandruff and excess sebum from the hair and scalp. High-quality organic extracts from nettle and sage then prevent premature greasiness, to give a balanced scalp and hair. Aloe vera provides intensive moisturizing.

Silicone-, paraben- and microplastic-free

With fair organic oils and selected plant extracts from controlled organic cultivation, our vegan hair care brings a balance between people and the environment. The mild hair care shines with 100% natural ingredients:

Scalp pH-neutral
Gentle cleaning thanks to mild plant-based surfactants
Balancing care counters greasy hairlines and dry ends
Free from synthetic fragrances, colours and preservatives
Silicone-, paraben-, paraffin- and microplastic-free

Balance Shampoo is also a gem of climate-neutral hair care, made in Germany.

INCIS

INGREDIENTS (INCI): AQUA, ALOE BARBADENSIS LEAF JUICE* (ALOE VERA*), SODIUM COCO-SULFATE, GLYCERIN (PFLANZLICH), LAURYL GLUCOSIDE (SUGAR SURFACTANT), SODIUM CAPROYL/LAUROYL LACTYLATE, POLYGLYCERYL-10 LAURATE, URTICA DIOICA EXTRACT* (NETTLE*), SALVIA TRILOBA LEAF EXTRACT (SAGE), HELIANTHUS ANNUUS SEED OIL (SUN FLOWER), GLYCERYL CAPRYLATE, ALCOHOL*, HYDROLYZED WHEAT PROTEIN (WHEAT PROTEIN), BETAINE, SODIUM PHYTATE, DISODIUM COCOYL GLUTAMATE, PCA GLYCERYL OLEATE, SODIUM COCOYL GLUTAMATE, PARFUM***, LACTIC ACID (VEGETABLE LACTIC ACID), SODIUM LEVULINATE, LEVULINIC ACID, P-ANISIC ACID, SODIUM CHLORIDE, CITRIC ACID, CITRAL**, LIMONENE**, LINALOOL** * organic agriculture ** from natural essential oils *** natural fragrance mixture 100% natural origin in the total product

More information in our glossary of ingredients.
Usage

Simply massage into wet hair, rinse and sit back and admire your cherished head of hair. Repeat if necessary.

Product tips

Brushed for cleanliness: Have your comb and brush seen better days? Fill the empty dispenser bottle with a dash of water, swirl, thoroughly rinse bristles and teeth. Clean with a nail brush for a lustrous finish. Then return to carefree brushing and combing.
Calm unruly hair: Are you constantly catching sight of unruly hairs, that stick out, in the mirror? There's only one thing to do ­– every now and then, rub a little anti-frizz hair balm in your hands and use it to smooth the projecting hairs.

Switching from conventional hair care to natural cosmetics is a process that, depending on the condition of your hair, may take up to 6 - 8 washes with natural cosmetic shampoo. The silicones frequently used in conventional hair care need, first of all, to be washed out of the hair structure, enabling the natural, organic vegetable oils to unfold their regenerative effect on the hair.