Exclusive Metal spatula set
made of stainless steel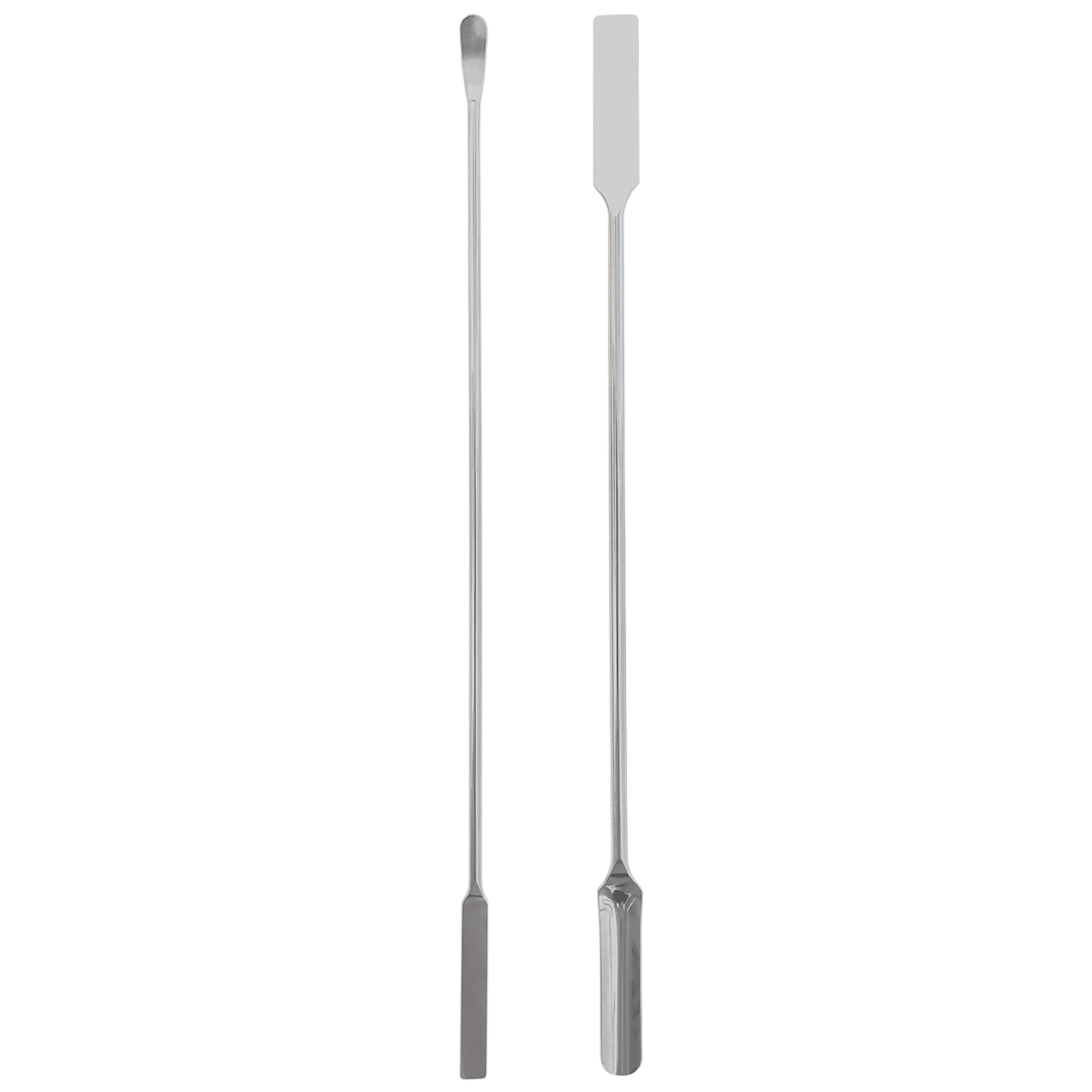 Simply stylish. This metal spatula set made of stainless steel helps you get every last bit of i+m cosmetics out of bottles and jars – which is great for you and for the environment.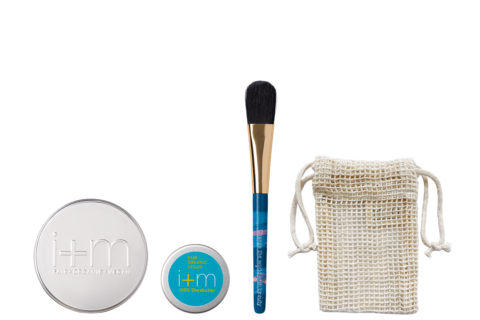 View product line
Free shipping with DHL GoGreen from 25 € (D, AT)
We donate 25% of our profit
Productdescription

Only the best for the rest

This two-piece metal spatula set made of stainless steel is perfect for getting the rest of the liquid out of our small and large bottles up to 250 ml. Even solid i+m skincare products can be cleanly removed from jars and soap holders, so you can use up every last bit.

You can use both sides of these metal spatulas. Both the curved and the flat end can easily reach into every nook and cranny. With their long, narrow handles, they even get the most out of tall deep bottles with small openings.

High-quality metal spatula set made of stainless steel

High-quality and durable, these two stainless steel cosmetics spatulas can be disinfected, sterilised and reused as often as you like. So you can get every last bit out of your jars and bottles hygienically. Both of these stainless steel spatulas are 210 mm long and have a blade width of 9 mm to reach into the deepest corners.

From now on, this metal spatula set is a sustainable and environmentally friendly solution for everyone who wants to get to the bottom of our cosmetics quickly and expertly – because the good stuff is so close.
Usage

Clean the metal spatula thoroughly with water and liquid soap after use. Disinfect or sterilise as required.