DONATE & IMPROVE THE WORLD WITH I+M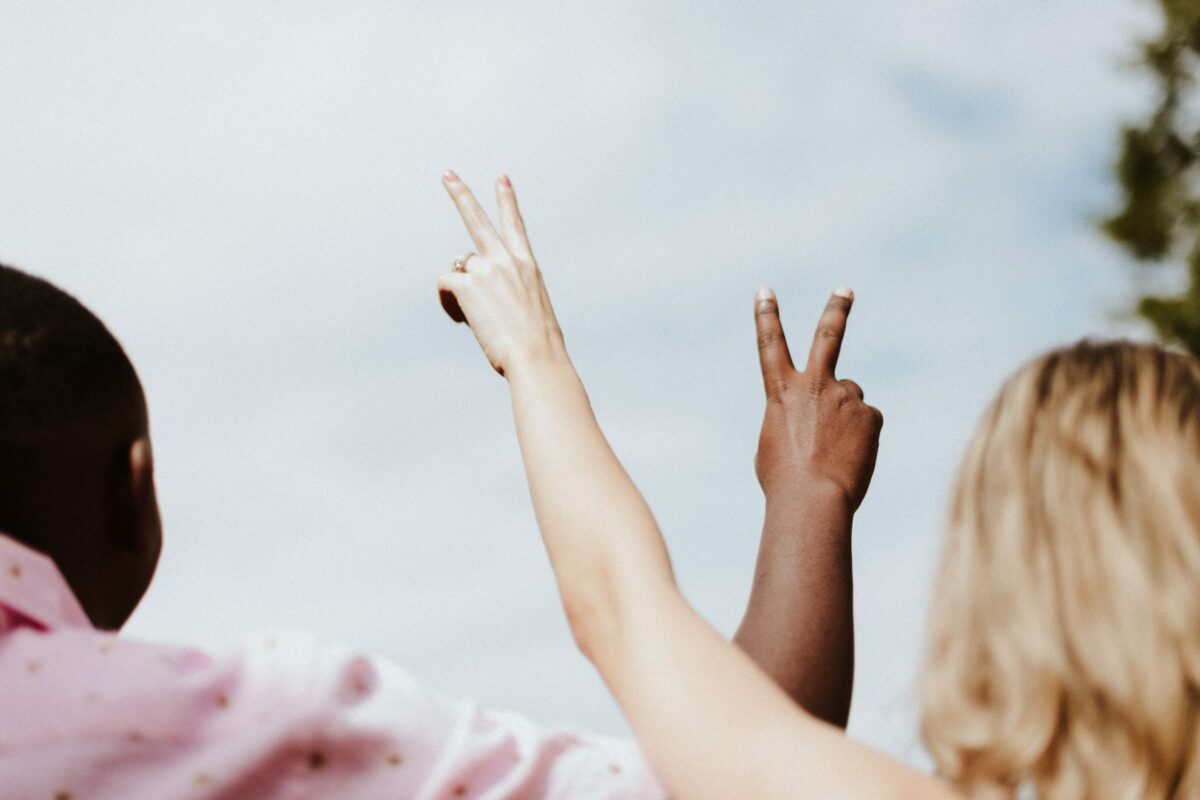 There is nothing good unless you do it: Our FAIR ORGANIC VEGAN BRAVE principles are the basis of all product and company decisions at i+m. Therefore, fairness, ecology, animal welfare and daring always come before profit for us. For this reason, we donate 25% of our total profits to world-improving projects every year. Let's change the world with beauty!
You are the reason why we can do good! Therefore, a big thank you goes to you and your sustainable consumer behaviour! And since it is easy to lose track of all the ways to donate, here is an insight into how donations work at i+m and what we have been able to achieve in recent years thanks to you.
---
FOR A GOOD CAUSE – OUR FAIR EDITIONS
Every year, we donate a quarter of our profits to various projects in the areas of social fairness, ecology and animal welfare. The total sum is roughly divided into three areas: